Campus Ultrasound is located on Camosun College's Interurban campus in the Alex and Jo Campbell Centre for Health and Wellness (CCHW). The CCHW is located between the main campus and the Pacific Institute for Sports Excellence (PISE).
Campus Ultrasound is a dedicated student training site. Students and their instructors will be onsite, participating in ultrasound examinations with your consent. 
Exams performed:
General ultrasound
Echocardiograms
Main Floor
Alex and Jo Campbell Centre for Health and Wellness
Camosun College, Interurban Campus
#108-4441 Interurban Road, Victoria BC V9E 2C1
 
250-519-3766
Hours of Operation
Monday to Friday: 8 a.m. to 4:30 p.m.
 
Parking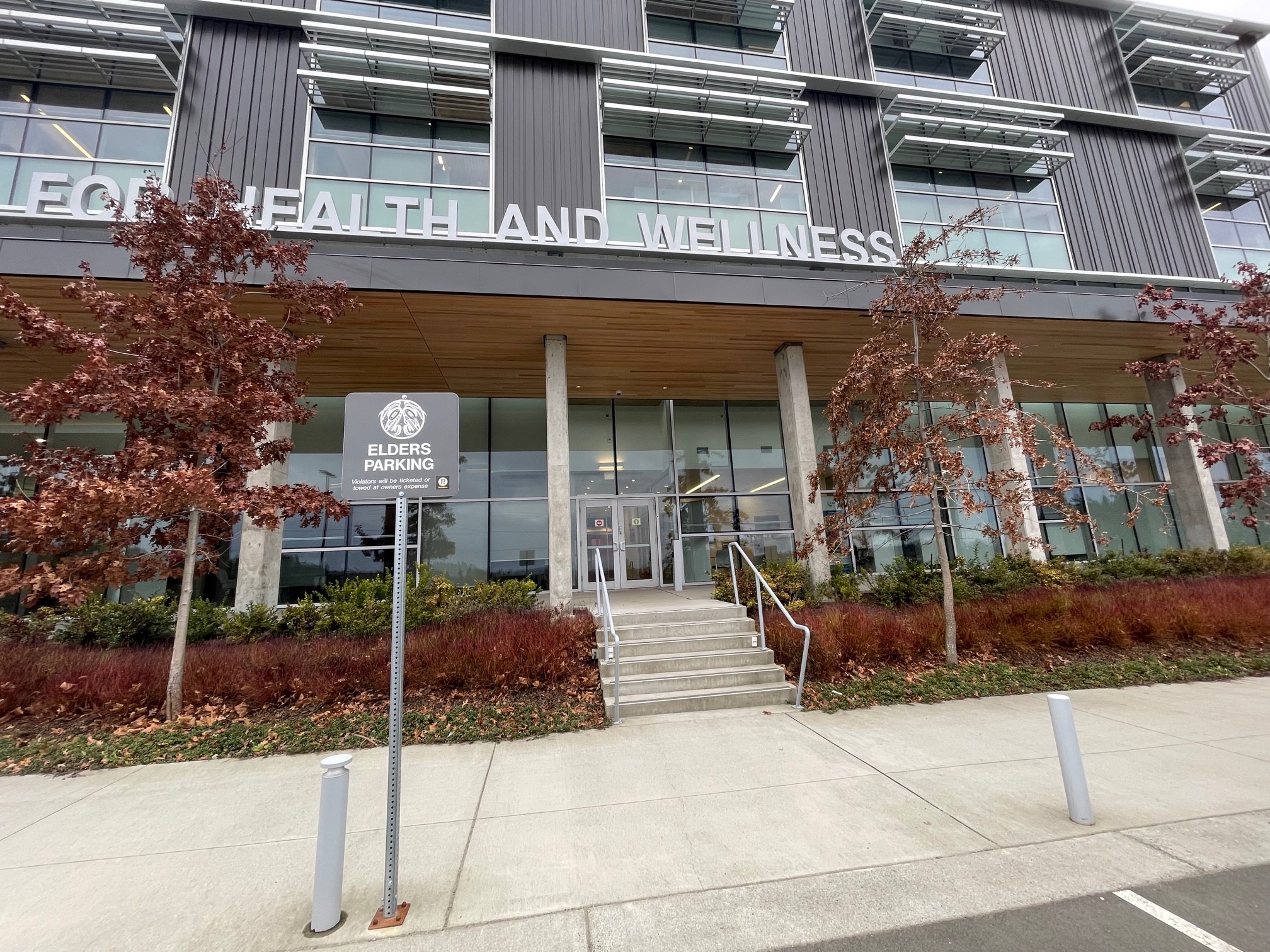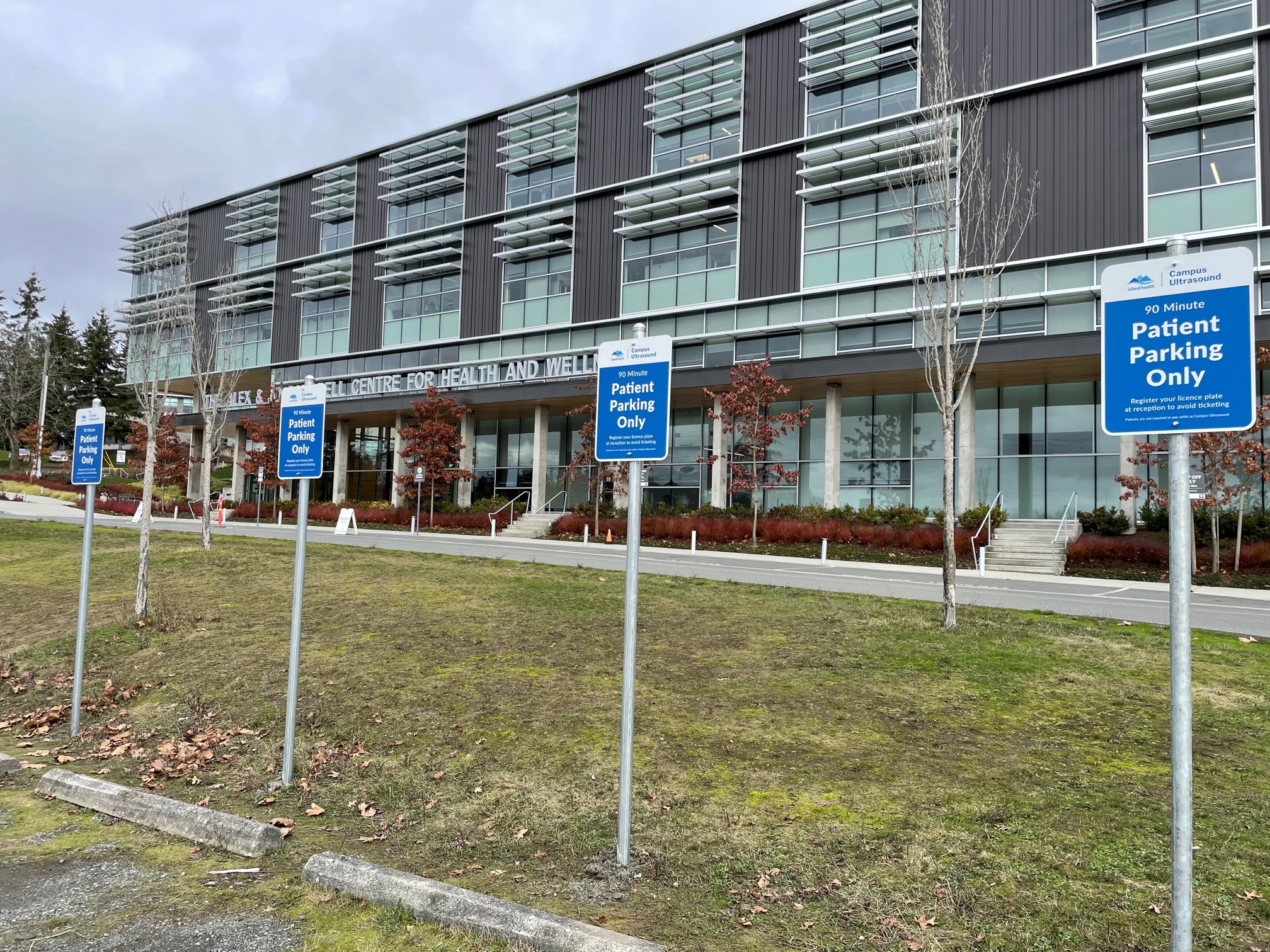 Reserved Parking – Lot P8
Reserved parking for Island Health clients is available in lot P8, directly across from Campus Ultrasound. Parking is limited to 90 minutes.
Handicap parking is available in front of the building.
The campus is also serviced by five bus routes:
8 - Interurban/Tillicum Centre/Oak Bay
9 - Royal Oak Exchange/UVic
21/21N - Interurban/Downtown
39 - Westhills Exchange/Interurban/Royal Oak
83 - Sidney/Brentwood Bay/Royal Oak
Check BC Transit for schedules and updates.