Find out how IHealth is transforming health care at Island Health and what this might mean to you. Check out our Frequently Asked Questions to learn more about IHealth, and News and Stories to see how IHealth is positively affecting patient care.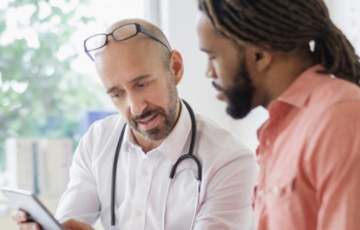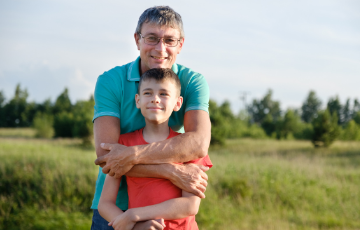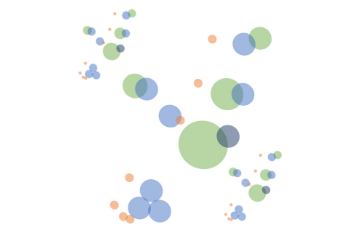 ---
Benefits of IHealth 
Electronic health records (EHRs) give your care team immediate access to your patient information so they can provide better, safer and more informed care. EHRs can also:
Increase patient safety by reducing medication administration errors and provide cleared information about risks, such as violence and infections. 
Involve you in your healthcare journey
Eliminate the need to repeat your health history to every new care provider. 
Provide stronger continuity of care
Increase efficiencies between your healthcare team members, as they will have immediate access to the information they need to provide safe, quality care.