NANAIMO – Construction is now underway on a new endoscopy suite at Nanaimo Regional General Hospital that will increase access to colonoscopies and other important services.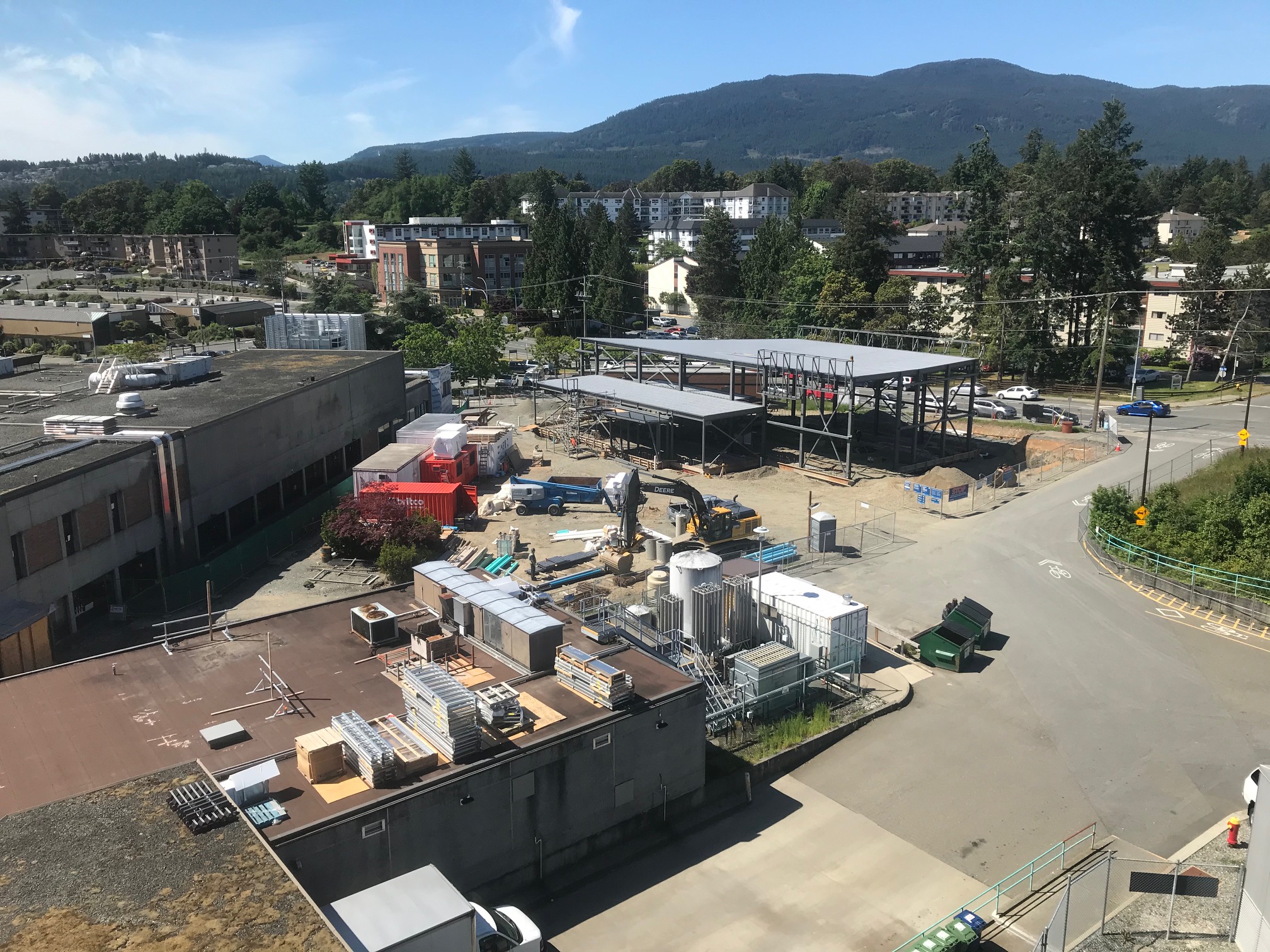 B.C.'s government is committed to addressing wait times for colonoscopy patients. Working in partnership with the Nanaimo & District Hospital Foundation, the Nanaimo Regional Hospital District and Island Health, the government is taking strides to add up to 50 more colonoscopies at NRGH each week by adding a third endoscopy suite to the hospital. The foundation will contribute $1.75 million to the $2.92 million project, with the Regional Hospital District contributing $1.17 million. The B.C. government will support ongoing operating costs.
"Our government is committed to improving accessibility to important diagnostic services such as colonoscopies," said Adrian Dix, B.C. Minister of Health. "We value the support of community partners like the Nanaimo & District Hospital Foundation and the Regional Hospital District as we continue to invest in services at Nanaimo Regional General Hospital."
"Waiting for health care is tough on people, so we've been working hard the past few years to make up lost ground," said Sheila Malcolmson, MLA for Nanaimo. "Now, swift and decisive actions taken by our province and Island Health will help meet the needs of citizens in the Nanaimo region, and address growing wait times for people impacted by the reach of COVID-19. That's real teamwork and something to celebrate." 

"On behalf of the Nanaimo and District Hospital Foundation, I want to thank everyone who made a donation to make the new endoscopy suite a reality," said Janice Perrino, CEO.

"Our hospital, and the central Vancouver Island communities it serves, desperately needs this third endoscopy suite to reduce wait times and to provide more colonoscopies and endoscopies right here at home."

"We've weathered the storm of COVID-19 and I think our health services are coming out stronger than ever, with new projects and planned ones like today's endoscopy suite," said Doug Routley, MLA for Nanaimo-North Cowichan. "We promised residents a return to their surgical services, and today is one step in what will be a journey to resume all of our colonoscopies and other necessary procedures."

"The construction of the new endoscopy suite and the services provided there will be of significant benefit to area residents," said Nanaimo Regional Hospital District Chair Ian Thorpe. "The Nanaimo Regional Hospital District is pleased to be a partner in this important project supporting increased access to care in our region."
"We are very grateful for the support of our foundation and hospital district partners with this project," said Leah Hollins, Island Health Board Chair. "The new endoscopy suite will improve our ability to increase access to necessary diagnostic services for the region supported by Nanaimo Regional General Hospital."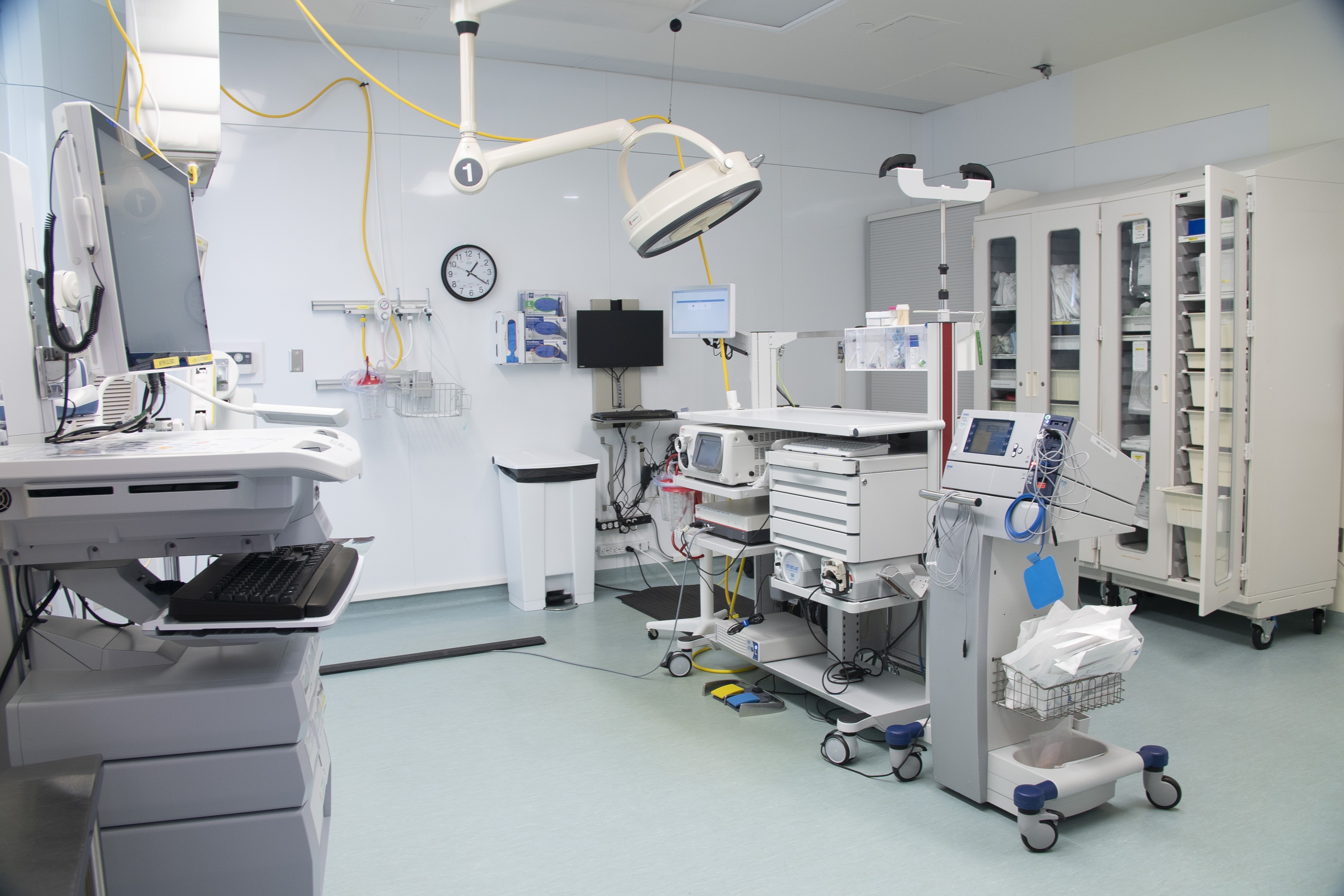 Demand for colonoscopies – an outpatient procedure commonly used to detect abnormalities in the large intestine and rectum – has grown in recent years. In October 2018, in partnership with local physicians and staff, Island Health increased colonoscopy services at NRGH from five to seven days a week. Between April 1, 2019 and March 31, 2020, 4,116 colonoscopies were performed at NRGH. 
Island Health's endoscopy program is actively working to resume pre-COVID volumes at NRGH and at other sites where this service is offered.
The new endoscopy suite, which will require an external addition to the hospital, is expected to be finished in early 2021.  
Media contacts:    
Island Health
Dominic Abassi
250-755-7966
Dominic.Abassi@islandhealth.ca
Nanaimo & District Hospital Foundation
Rebecca Taylor
250-802-0602 
Rebecca.Taylor@islandhealth.ca