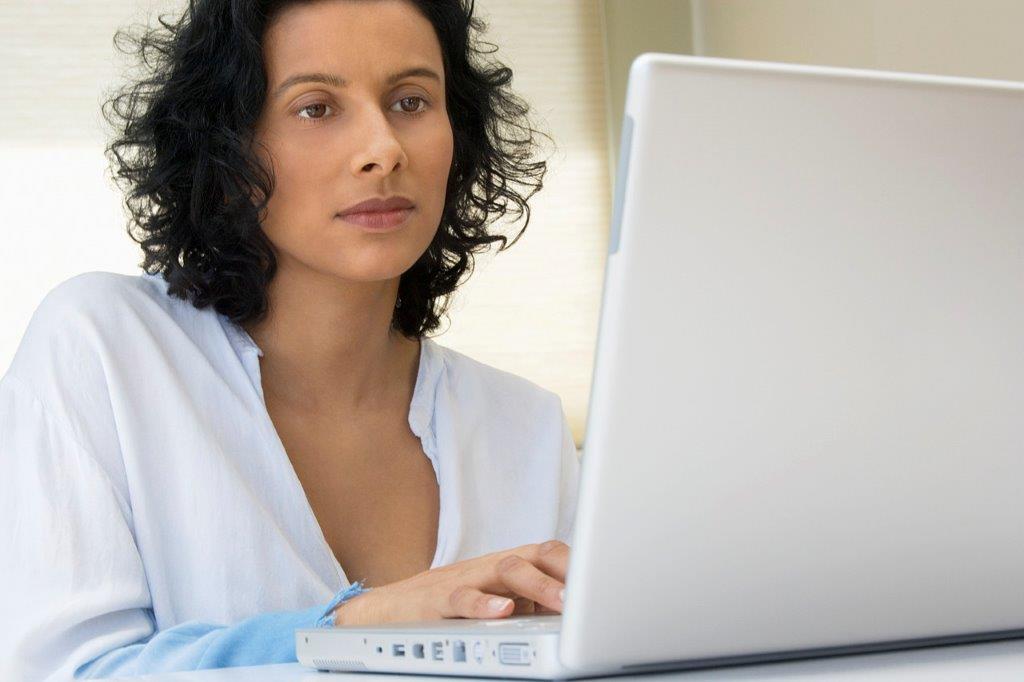 If you have been exposed to a disease like measles and whooping cough, a communicable disease team member from public health will call you to provide information or trace your contacts. Normally, this call takes just a few minutes. However, during the pandemic, a single call about COVID-19 could sometimes take an hour as people tried to understand the implications and risks for their loved ones and themselves.
As more people began testing positive for COVID-19, the number of people who needed a daily check-in increased dramatically. The call volume quickly grew beyond the capacity of the communicable disease team, and additional support was needed. 
"People were scared and needed reassurance, and they were also faced not only with ensuring their household was safe, but also with tracing all of the people they had been in contact with," said Catharine Berghuis, Clinical Coordinator, West Shore and Sooke Public Health. "This is a new disease. No one knows what to expect, and our teams provided the best support they could at a time of intense need."
Lisa Saffarek leads virtual care efforts at Island Health, and had previously helped establish remote monitoring service for patients who had chronic diseases that needed to be monitored at home. Saffarek brought her expertise in virtual monitoring to the public health portfolio to see how she could support their efforts.
"Island Health has a strong program in virtual care and well established remote patient monitoring services," said Saffarek. "I knew there could be an opportunity to bring our in-house expertise to support this unprecedented demand for virtual care."
Saffarek and Berghuis built their program, COVID-19 Virtual Monitoring, using an existing provincial contract with TELUS Health to deliver remote patient monitoring. The teams worked to modify the symptom checklist into a survey that could be completed online. 
People who were a known contact or tested positive for COVID-19 receive a web link to a unique survey, where they can enter their symptoms daily. If someone experiences a symptom, the survey generates an alert for the nurses. Public health nurses review the submitted data throughout the day, and reach out by phone if someone experiences worsening symptoms to provide support and refer to testing. When the monitoring period is completed, people receive an email as confirmation.
COVID-19 Virtual Monitoring was one of the options used to support people who are homeless and vulnerably housed and are diagnosed with COVID-19. When these people accept a sheltering option, they are provided a 3G-enabled tablet from TELUS to support them in monitoring their symptoms on a daily basis. 
"As Canadian's healthcare needs are becoming increasingly complex, and further exacerbated by a global pandemic, TELUS Health is committed to supporting our partner at Island Health to continue delivering quality care to patients in need by leveraging innovative technology such as our Home Health Monitoring solution," said Heather Harps, Director, Home Health Monitoring, TELUS Health.  "Supporting patients remotely as they recover in the comfort of their own homes, not only allows clinicians to stay safe from possible exposure to the COVID-19 virus, but also allows them to effectively support a larger cohort of patients simultaneously while keeping them safe and fully connected to their care team, virtually."
 "This was a sea change in the way we had previously been doing our work," said Berghuis. "Going forward, the way we are able to support people in their homes and in their communities will be more responsive. I am so thankful to our virtual care team and TELUS for their support in helping us reach more people and support their health and well being."
---
"The staff who helped me and my family were excellent. They were patient, professional and informative. Thank-you for helping us manage during a difficult time.
– A patient using COVID-19 virtual monitoring