Transforming how Island Health provides healthcare services and interacts with patients, clients and residents across Island Health Communities.
---
IHealth Timeline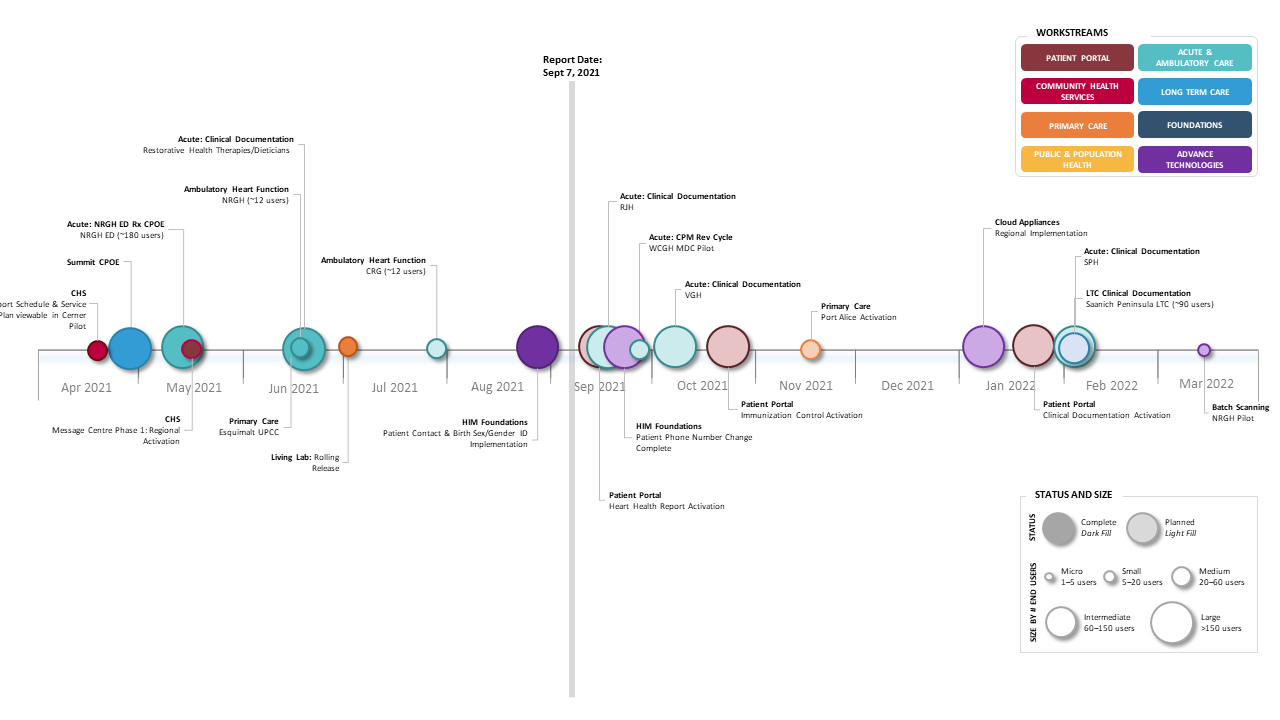 ---
Find out how IHealth is transforming health care at Island Health and what this might mean to you.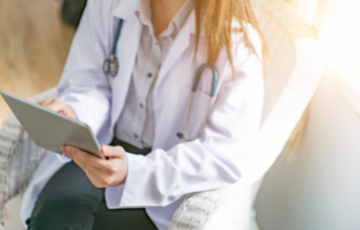 Access information about current activations, training materials and other resources.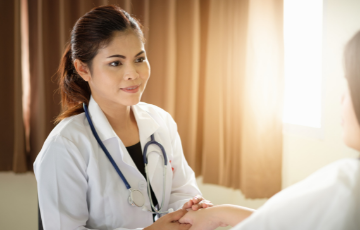 Learn about the positive impact IHealth is having on our healthcare system and on patients, clients and residents.