Vice President – Clinical Operations, South Island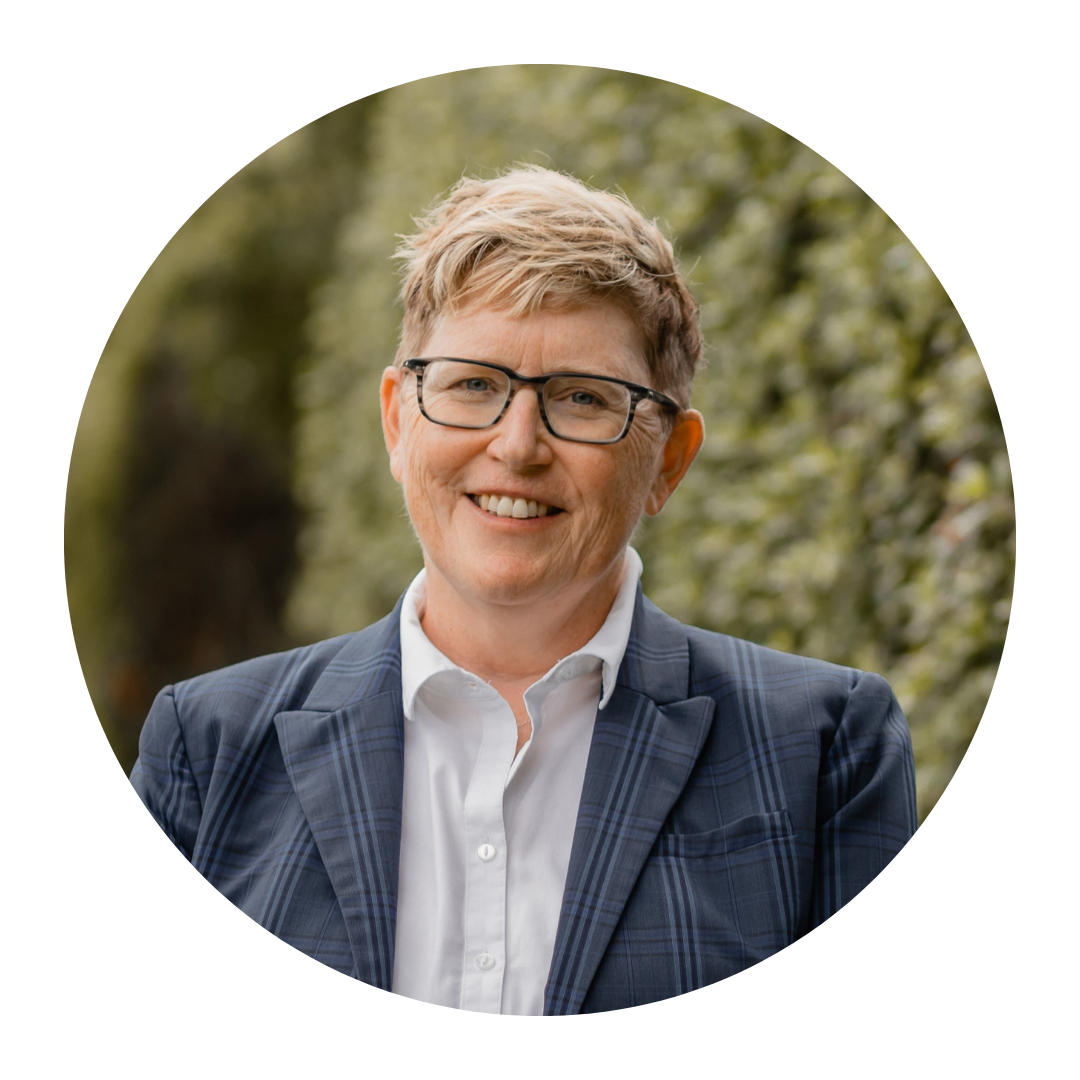 As Vice President – Clinical Operations, South Island, Elin Bjarnason oversees all aspects of clinical operations and is responsible for establishing, developing and operationalizing an effective integrated care delivery model in South Vancouver Island, the southern Gulf Islands and the Cowichan District region.
Elin is also responsible for several Island wide programs and networks including: Heart Health, Acute Flow and Restorative Health, Maternal & Child Health strategy, Community Child Youth Operations, Laboratory Medicine, Medical Imaging, Surgical Services, Renal, Trauma and Oncology Services, Ambulatory Care and Medicine and all acute care Quality Councils. 
Working in partnership with the Vice President – Clinical Operations, Central/North Island and the Vice President – Medicine & Quality and Chief Medical Officer, Elin provides leadership for the implementation of strategic initiatives and ensures operational plans are carried out to provide efficient and effective delivery of healthcare services across Island Health.
Elin came to Island Health in 1986 from Winnipeg, Manitoba, and has over 30 years of health-care clinical and leadership experience. Prior to this position, Elin's previous roles included Interim VP - People & Experience, Interim Executive VP - Quality, Safety and Experience, Executive Director for Integrated Health Services (Geography 4), as well as a number of executive director and director roles of operational and quality programs and site administration roles at Island Health. Throughout her leadership career she has been a keen advocate for improvement at the local and system-wide levels.
A continual learner, Elin has a degree in physiotherapy, is a licensed Doctor of Chinese Medicine, and in 2014 obtained her Executive Masters in Business Administration specializing in Healthcare. Her strengths are her passion for patients as partners-in-care, her extensive cross-continuum experience, well-honed systems thinking perspective, and a solid track record of bringing diverse stakeholders together to effectively deliver on strategic priorities.
Contact:
To contact Elin, please call her assistant.
Elizabeth (Lisa) Prowse
250-370-8602, x18602
Elizabeth.Prowse@islandhealth.ca