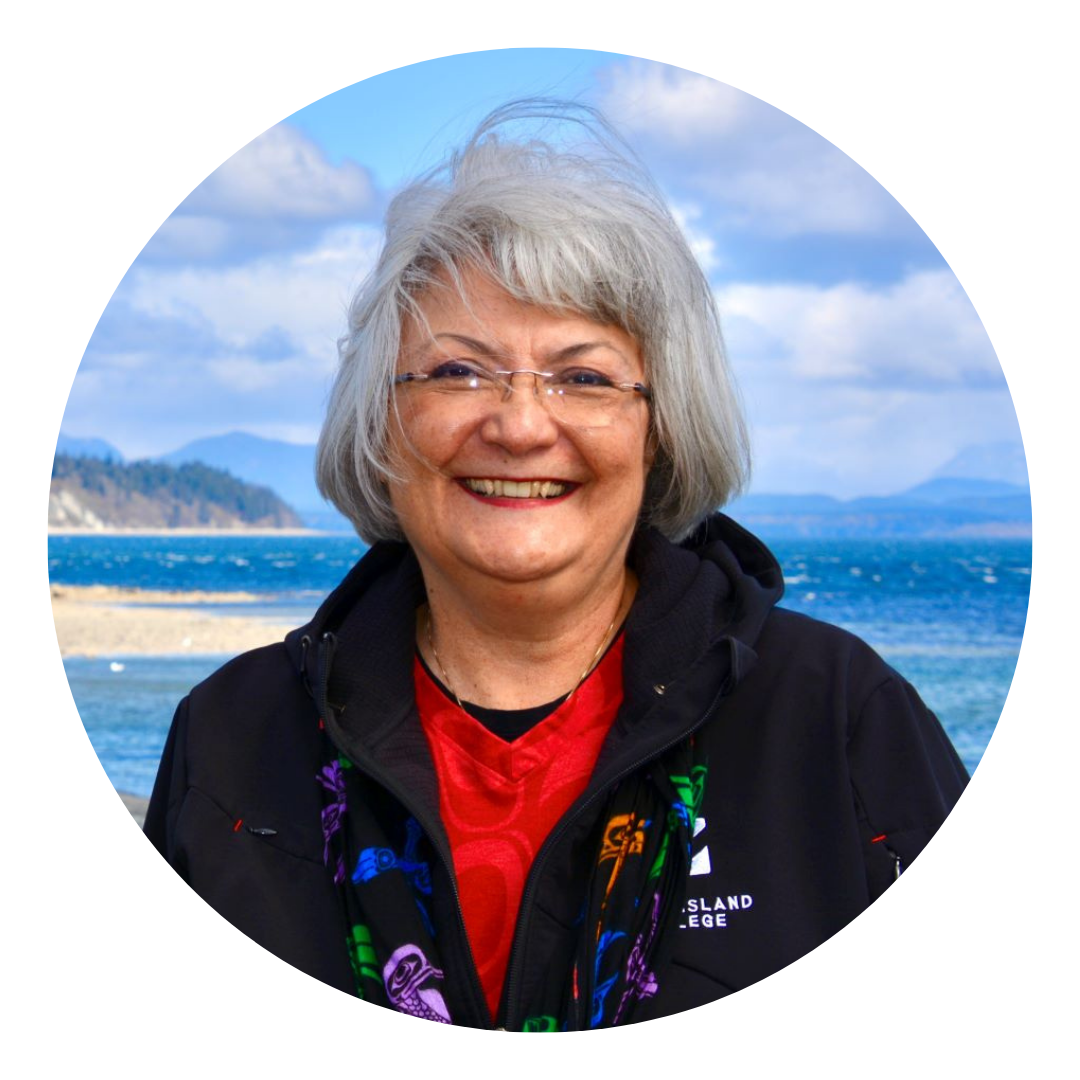 Vivian Lynn Hermansen (she/her) is of the Snuneymuxw First Nation with settler ancestry.
Now retired, Vivian worked as an educator in the K-12 and post-secondary systems for 23 years, specializing in programs and services for Indigenous learners.
She retired from North Island College in 2015 as the Director of Aboriginal Education, and was instrumental in developing and implementing college-wide services and programs on four campuses, and in remote communities, for Indigenous learners in a geographic region of 80,000 square kilometers. 
Vivian holds a Bachelor of Education from Vancouver Island University, and a Master of Education from the University of BC. She has lived in Campbell River with her family for 29 years and describes herself as a friend, sister, wife, mother and grandmother. 
Vivian was first appointed to the Board of Island Health on March 18, 2022. Her current term expires on December 31, 2023.